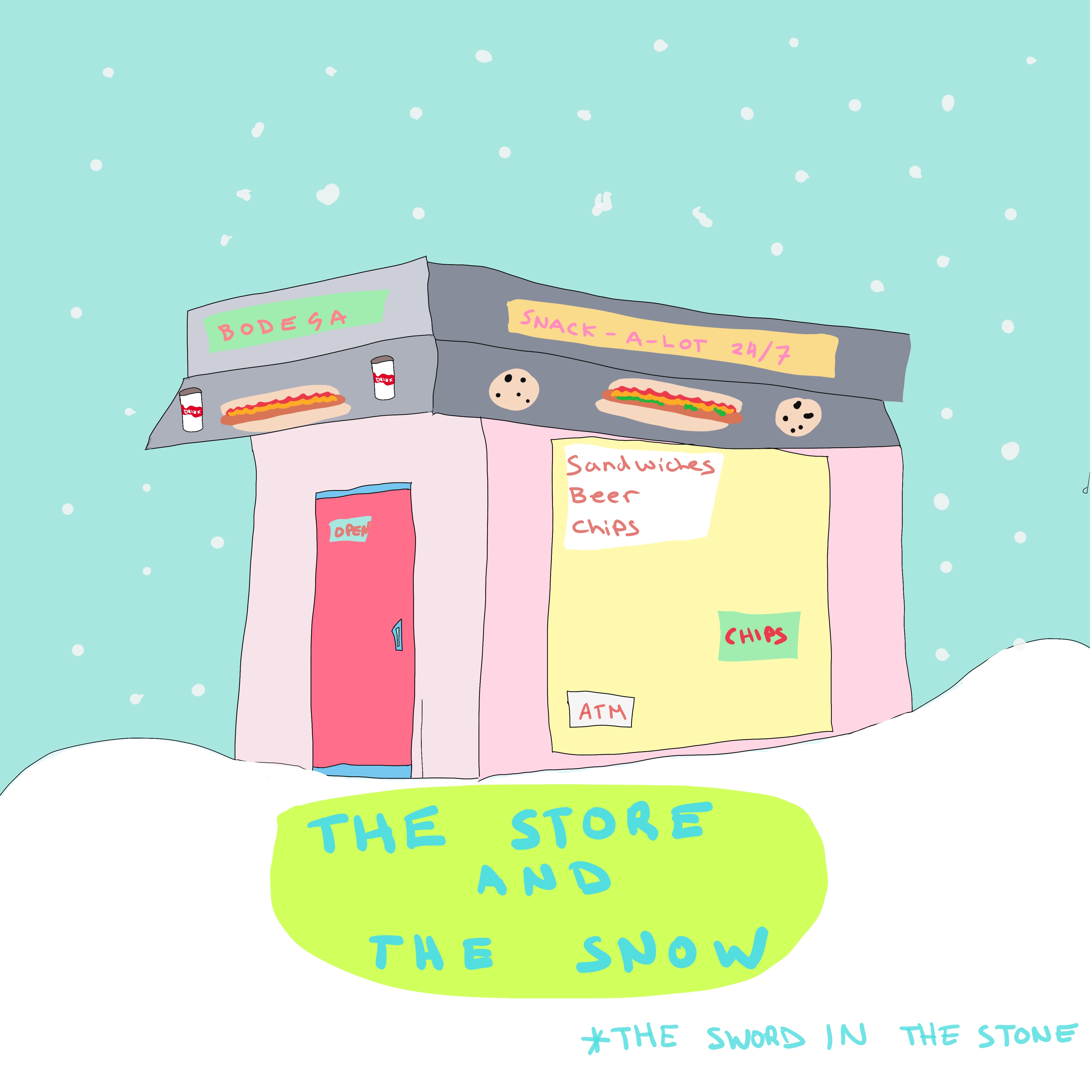 Arthur and Merlin fight for the last hot dog as a massive snowstorm sweeps their county. Their hunger drives them to explore new foods as they discover that almost anything can be ingested if you try hard enough.
- - -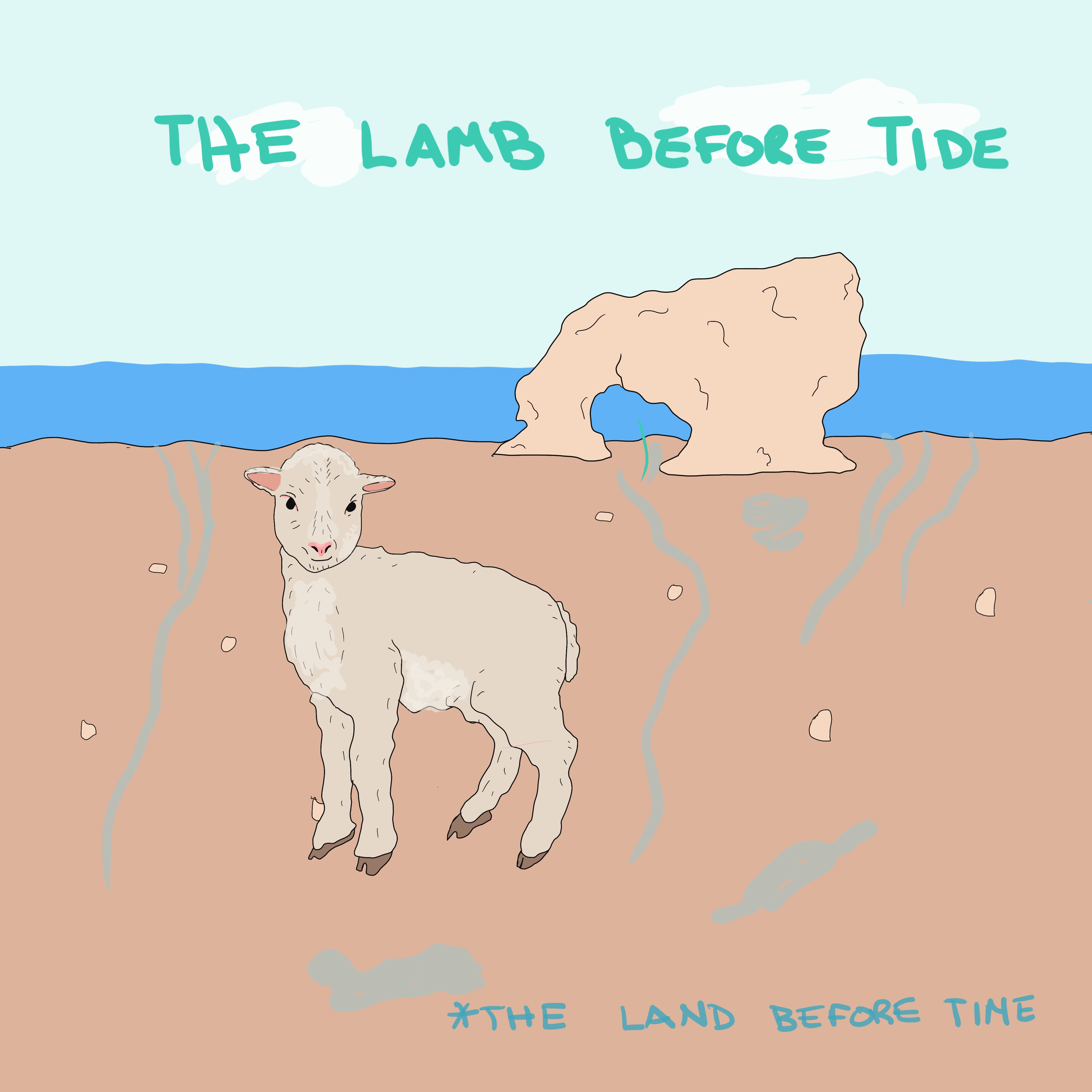 A lamb stranded on a beach waits for the tide to come in so it can take a boat back to New Zealand. The tension builds as it is revealed that the moon has shifted location, affecting the ebb and flow of water on earth. Ultimately, the lamb must decide: live on the beach or muck up its hooves in the low tide ickiness to return home.
- - -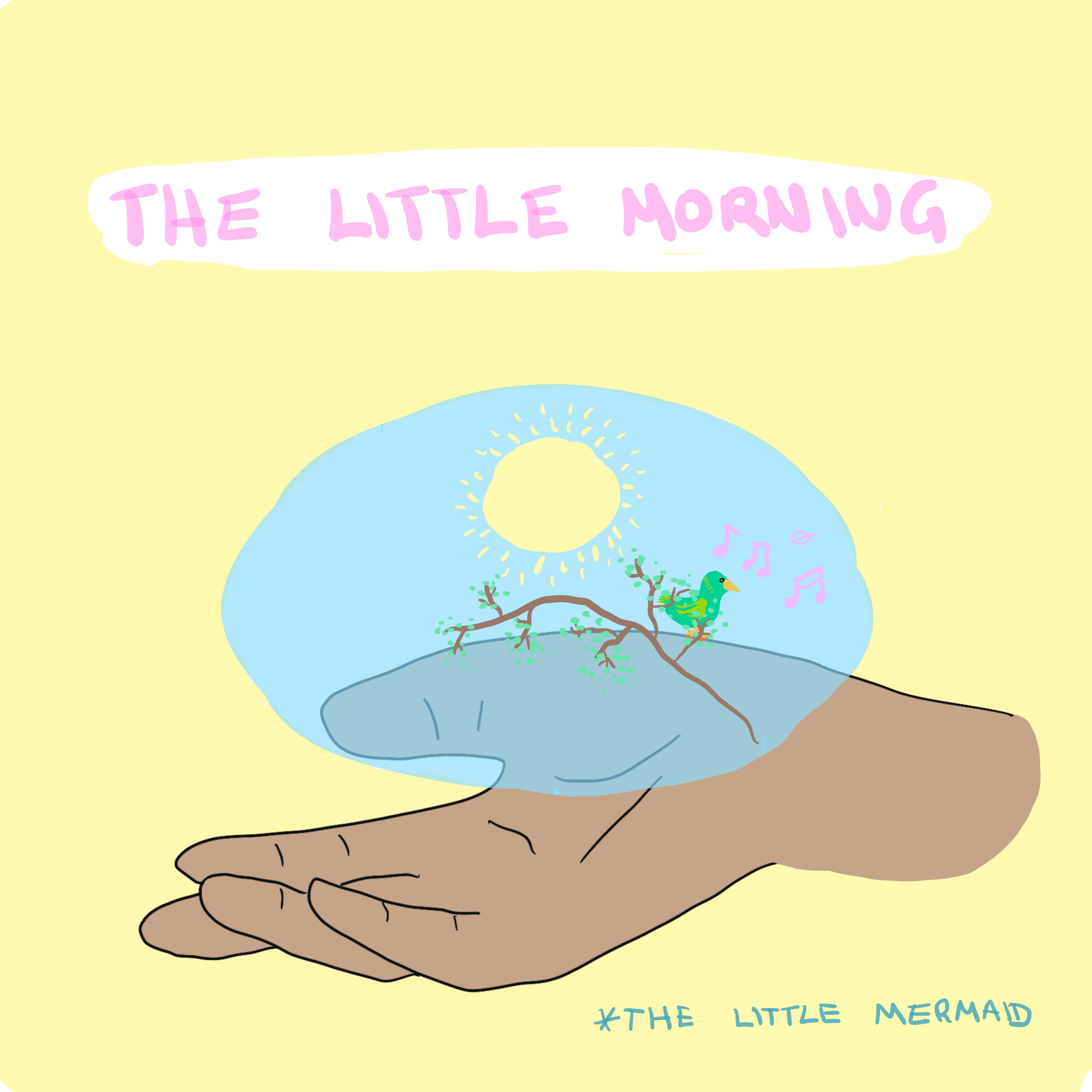 In an alternate universe, temporality fits into the palm of your hands. Humans must battle for each new day or be stuck in a meaningless gray for eternity. In this bleak world, one girl finds a little morning and holds it precariously, hoping it will stay in her grasp forever.
- - -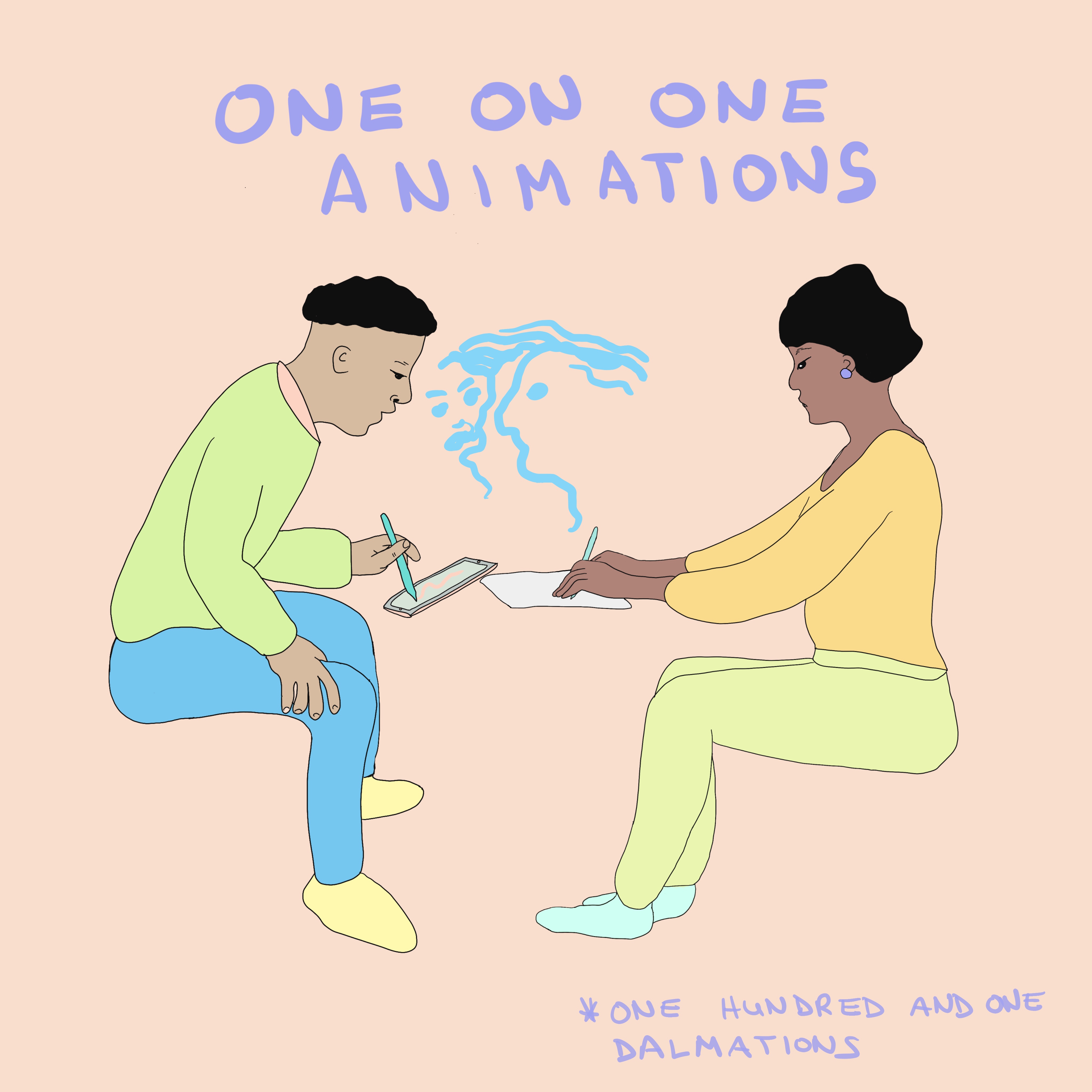 A battle between two animators, filmed with hand-held cameras and a heavy use of reality-TV-like confessionals. Who will be crowned Emperor of Art?
- - -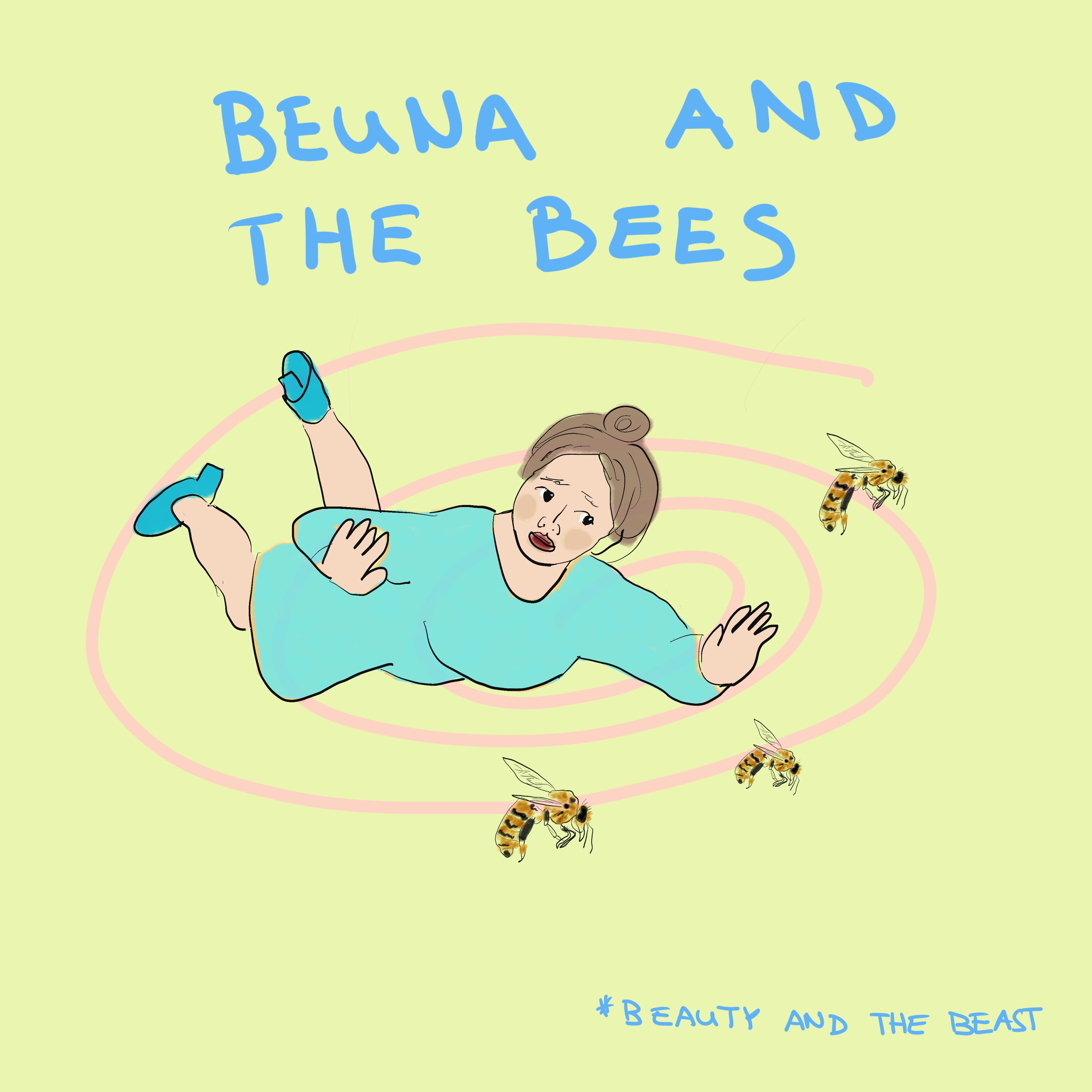 Ever since they built a hive in her cradle as a baby, Beuna's had an inexplicable dislike for bees. Besides the occasional sting, she leads a normal life. By the time she's an adult, Beuna moves as if sleepwalking through her days. Until one time, when she's swept into the air by a pack of giant bees who whisper her name as if inciting the name of the devil. Who is the real Beuna? What has she been concealing? What is her connection to honey? What beastly secret lurks beneath her comely beauty?
- - -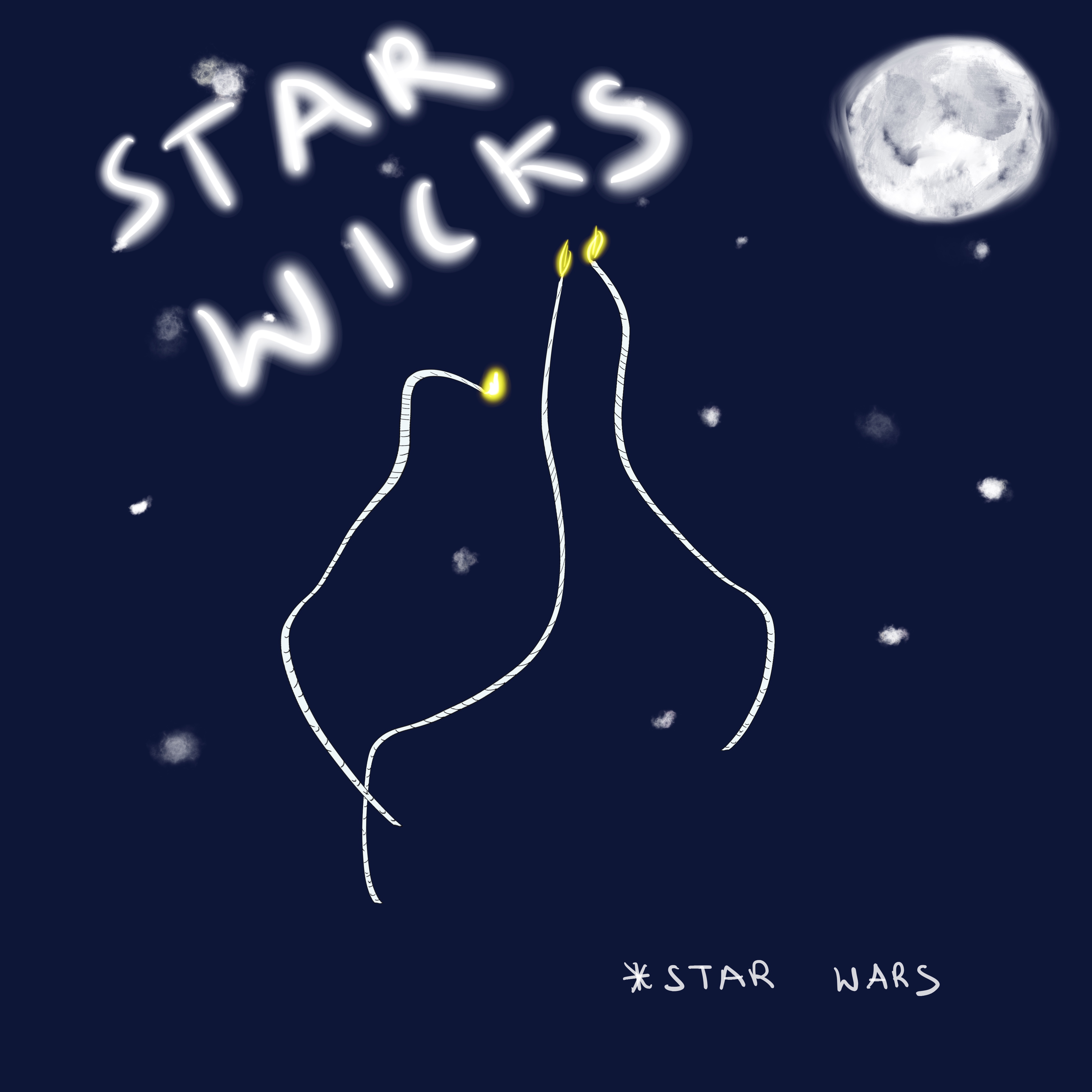 Long before the invention of aliens and alternative life forms, three candles are sent into space. Because there is no oxygen, a scientist flies behind them, holding a very leafy plant that she waves around the flames every few seconds. Will the scientist survive the trip back home? Will the candles burn, or will their wicks combust upon contact with their first star? No one knows. Seriously, the film just ends abruptly after the title sequence.
- - -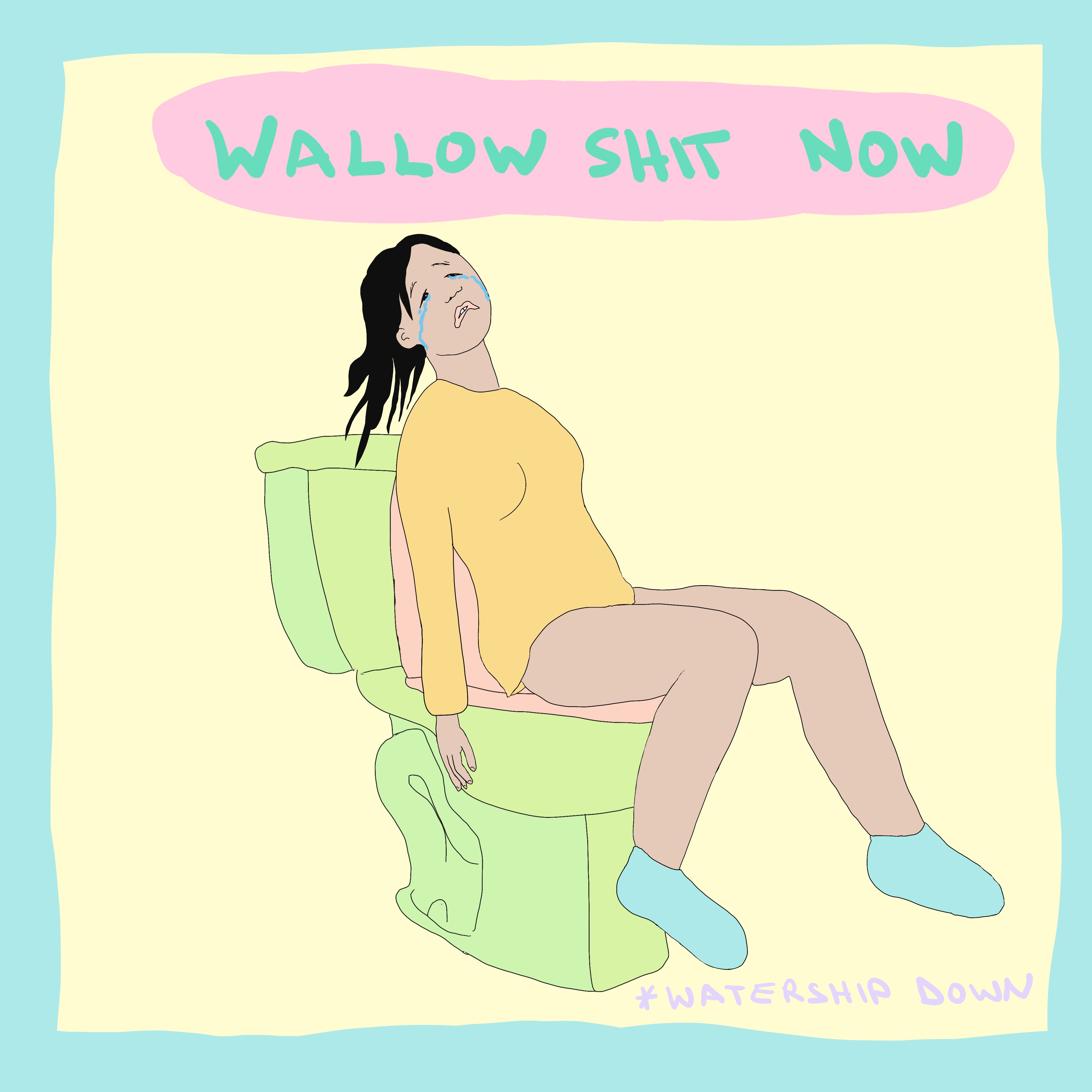 Facing a seemingly insurmountable depression, Hazel takes to the bathroom, where the sounds of her sobbing are drowned out by bad plumbing. Will she manage to make it back out to the living room where her guests are waiting to sing her happy birthday? Or will she stay in the bathroom forever? Spoiler alert: she discovers bunnies.